COMIC ARCHIVE
Find all the issues of Stasis Wake here!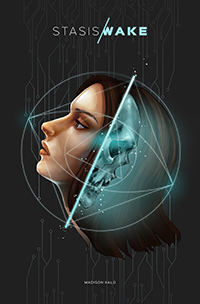 Issue 1 - The First Dream
Sardonic scientist Ria discovers that she can communicate to the dead through stabilized dreamworlds created in stasis. As she unravels a web of corruption and deceit while dealing with her own ghosts, the world soon discovers that their secrets are no longer buried with the dead.